Student Support
When your child starts to look at their higher education choices it may feel like a big change for everyone involved. Doing your research together can make everyone feel more prepared and supported.
Open days are a great way for you son or daughter to see what a university or college offers before they accept a place.
For parents/carers and your child, open days allow you to:
See the facilities
Meet teaching staff
Meet students who study there
See what the local area is like
View the accommodation available
Ask about the range of support services for students.
Support available at university or college could include:
On-site medical facilities
Counselling services
Financial support and advice
Careers service
Accommodation support if your child is moving away from home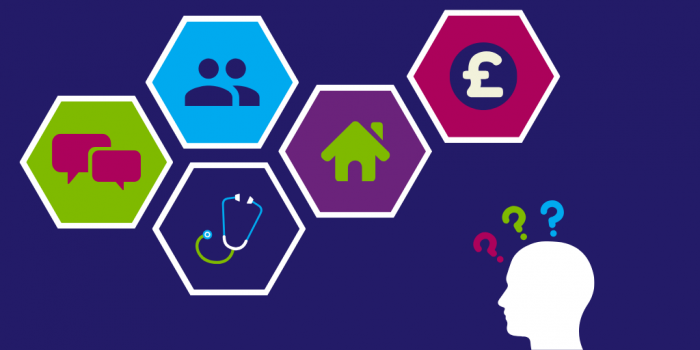 Disabled Students Allowances
A good way of getting support while studying is the Disabled Students Allowances (DSAs). You can find out more about Disabled Student Allowance here.
Top Tip! To find out more information about Disabled Students Allowances you can speak to the disability support staff at the colleges and Universities your child is applying to.
Finding out about support at open days
Attending an open day is a good way to talk to staff and students about the facilities and support available.
Questions you may want to ask:
Are the facilities fully accessible?
Is the student accommodation accessible?
Are there car parking spaces or parking permits?
Is there a campus minibus?
What is public transport like?
What support is there for learning and exams?
How will personal information be shared with staff?
Are there other students who have been supported during their studies?
Is there someone who can help apply for DSAs?