Covid 19 – What about my exams and grades?
In this uncertain time, we wish you all health and safety as you stay at home to protect your loved ones and your community. In this blog our HE Progression Adviser, Caroline takes a look at current government announcements related to the cancellation of GCSE and A Level exams to summarise the key points for you, your child, or students.
How will my grade be worked out?
Rather than getting your grades for GCSE, AS and A Levels as a result of your exams you will be given what the government calls a calculated grade. Your teacher will provide a range of evidence including, non-exam assessment and mock results, using a consistent approach between all schools and colleges. The exam board will then combine this with other relevant data such as prior attainment to produce your calculated grade, this will not necessarily be the same as your predicted grade. The Office for Communications and Exam Regulations (Ofqual) are currently working on this process and say they will make every effort to ensure this process is fair. Ofqual have used similar methods to decide grades before when a student falls ill immediately before their exam, this will of course be on a much bigger scale.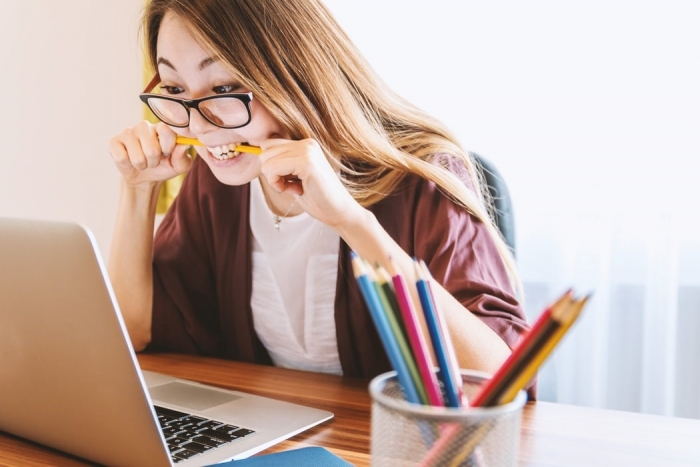 I study a vocational qualification, what about me?
If you are studying vocational or technical qualifications such as BTECs, CACHE or Cambridge Technicals, the process is still being finalised as there is such a variety of qualification types and assessment methods. Ofqual say they are "working as quickly as possible to develop an approach which enables learners to get the qualifications they deserve and that they need to progress". You can find more information here.
Will my grade count to colleges, sixth forms and universities and employers?
Your calculated grade will be a formal grade with the same status as grades awarded in every other year, so yes it will be accepted by places you have applied to or hope to apply to in future. Remember grades are just one part of an application and employers or course providers will also value your experience, skills and achievements when they make their decisions.
What if I disagree with my calculated grade?
Ofqual say they will be doing everything they can to make sure your grade reflects the work you've put into your studies. If you don't believe the correct process has been followed, you will have the right to appeal. You will have the opportunity to sit an exam, as soon as is reasonably possible after schools and colleges open again. You'll also have the option to sit your exams in summer 2021.
For GCSE students and other level 2 courses: What will this mean for my college or sixth form place?
You should check with the sixth form or college you hope to attend about how they will handle the situation for prospective students as centres may differ. For example Sheffield College have announced they will automatically be making course offers based on their predicted grades, whilst Thomas Rotherham College have stated they will await government guidelines and have urged students to "rest assured that your future education will not be compromised." As mentioned, your GCSE calculated grades will have the same status as awarded through exams and will count just the same for entry to university or Higher Education courses.
For A Level Students and other level 3 courses – What will this mean for my Higher Education offer?
Michelle Donelan, Universities minister says "We want to assure students that grades will be equally as valid as those in previous years, and their hard work will be rewarded and fairly recognised. There is no reason for the usual admissions cycle to be disrupted." So any offers you have will still stand and the Government aims to release calculated grades by the end of July to help enable conditional offers to be confirmed. Also see the institution website you are interested in for specific guidance such as this information from University of Sheffield. The government has advised against universities making unconditional offers at this time and banned it all together for two weeks. If you do receive an unconditional offer, remember you are under no pressure to accept this, and you should consider which is the best course for you before accepting. If you have not applied for Higher Education yet, you can still do this through the UCAS system, see further info from UCAS here.
I'm feeling really worried and stressed about the coronavirus, what should I do?
Its totally understandable to feel that way in a time like this, but remember you are not alone. See this useful blog from Young Minds about how to respond to the anxiety you may be feeling about the coronavirus pandemic. Remember your school and college staff are still there for you by phone or email so do share your feelings with your personal tutor and see what support they can offer.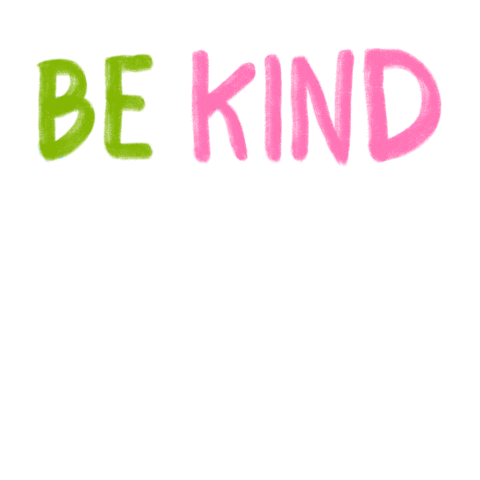 The HeppSY team will keep an eye on any developments and updates and share more detail when it is released. We are also working on our online careers and HE online resources that you can use while studying at home. You can see full guidance on exams and grades from the government here and here.