Best Practice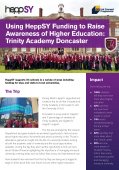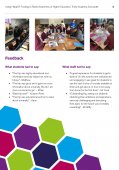 Using HeppSY Funding to Raise Awareness of Higher Education: Trinity Academy Doncaster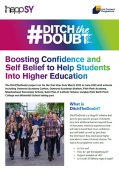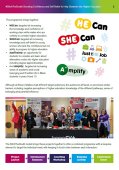 DitchTheDoubt: Boosting Confidence and Self Belief to Help Students Into Higher Education
SHE Can Showcase
A showcase of our SHE Can initiative. Nearly 50 girls from across South Yorkshire took part in this programme which aimed to increase their confidence, resilience and higher education knowledge.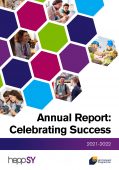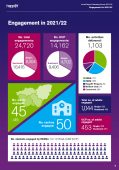 Celebrating Success: Annual Report 2021 – 2022
Ditch the Doubt Showcase 2023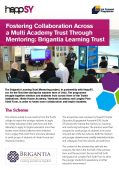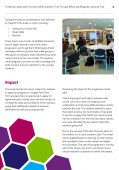 Fostering Collaboration Across a Multi Academy Trust Through Mentoring: Brigantia Learning Trust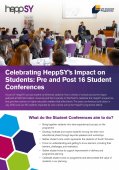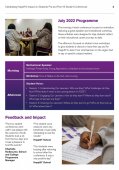 Celebrating HeppSY's Impact on Students: Pre and Post 16 Student Conferences
HE Can Year 1
An initiative to encourage more young men to consider higher education.