Best Practice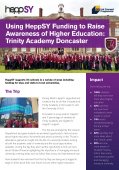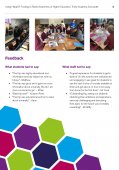 Using HeppSY Funding to Raise Awareness of Higher Education: Trinity Academy Doncaster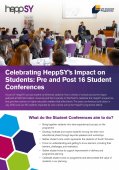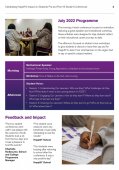 Celebrating HeppSY's Impact on Students: Pre and Post 16 Student Conferences
HE Can Year 1
An initiative to encourage more young men to consider higher education.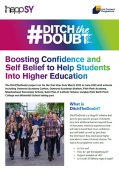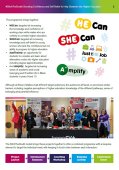 DitchTheDoubt: Boosting Confidence and Self Belief to Help Students Into Higher Education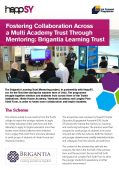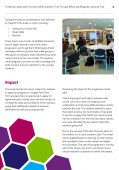 Fostering Collaboration Across a Multi Academy Trust Through Mentoring: Brigantia Learning Trust
Ditch the Doubt Showcase 2023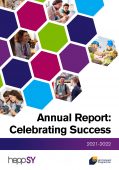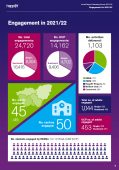 Celebrating Success: Annual Report 2021 – 2022
SHE Can Showcase
A showcase of our SHE Can initiative. Nearly 50 girls from across South Yorkshire took part in this programme which aimed to increase their confidence, resilience and higher education knowledge.